About Us
Meet the Team
---
We've got a staff of Property Managers and Realor experts that are ready, motivated and excited to help with your rental-property goals!
For Property Owners
Our goal is to maximize our client's return on their investment. Whether you are a long time residential investor or a first time landlord, we can help you. Virtual Homes Realty offers professional, cost effective and high-tech property management services to our owners and tenants.
If you are an investor looking to purchase or build a new home with rental in mind, we can walk through the whole process with you from start to finish to ensure that your end product is the best home in the best market.
Want to find a good deal and buy a fixer upper property? Alina and Eric have the experience and resources to be your local project manager, ensuring all trade lines are qualified, stay on task and on schedule. Time is money when you are rehabbing a home for investment. We will help save you both time and money!
Either way, new construction to fixer upper and all properties in between, we will share the tricks of the trade in order to maximize your initial investment dollars and to reduce your expense each time the property becomes vacant and turns over again.
For Future Tenants
Are you a client searching for your next home? Virtual Homes Realty will work with you to find just the right home! We offer many high-quality properties throughout the Palm Coast, Ormond Beach, Daytona Beach, St Augustine areas. Please take a look around our website to see if we have the perfect home waiting just for you. You can inquire online any time of the day, when it is convenient for you, or just give us a call at 386-445-9911. We would be glad to assist you with your property needs in any way we can.
Alina Pekarsky » Broker, Owner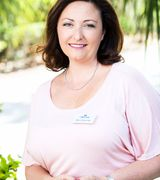 Welcome to my page! My name is Alina Pekarsky and I would LOVE to help you and be your agent. My expertise consists of many facets as I have been in the real estate profession for over twenty years. When something is a passion, it doesn't feel like a job and that is exactly how I feel about what I do. With a high volume office currently located in Palm Coast, Florida, I am available in person, online or by phone. Whether you are looking for a home to rent, purchase, sell, or let us manage the property, I am here to provide unsurpassed quality to all of my clients. With the knowledge, resources, and perseverance, I know we can build a strong, long lasting relationship. I am there for my clients whenever they need me, and provide the utmost customer service with honesty and positive attitude. I offer my clients a full range of services to utilize me for, such as vacation rentals, including short and long term rentals. I have a strong ability to negotiate the best price to get you into the home of your dreams. With experience in both residential and commercial real estate, I am the person to call; contact me today!
Kseniya Edwards » Property Manager, Real Estate Agent, and Leasing Agent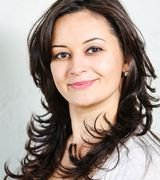 During a battle you only want the best people in the trenches with you and for you. That's how our property manager, Kseniya is. She stands behind Virtual Homes clients, always negotiating the best agreement between owners and tenants. Leaving you a time to enjoy life as it was meant to be.
With 10 years of experience, Kseniya is noted as one the Best in this field. Finding quality tenants, bringing new properties on board and preserving while increasing the value of the real estate investments.
Kseniya is not only a property manager, but offers much more. Realtor, Bachelor's Degree in Math & Science, Dental Hygienist, Mother, Wife, Sister and Bilingualism (Ukrainian, Russian and English). 100% communication satisfaction is guaranteed. Knowledgeable in areas such as St. Augustine, Palm Coast, Ormond Beach and Daytona Beach. Her practice and expertise on both sides of the spectrum will definitely put you on top!
Eric Pekarsky » Leasing Agent, Realtor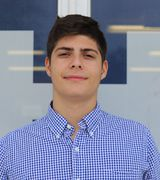 My name is Eric Pekarsky, I have been a Realtor for 1 year and have worked in Property Management for 4. I work primarily with renters and first time home buyers. I enjoy working with people from all walks of life. My objective is to help as many people as I can, to find the perfect home for them. 
Ida Kuzmichova » Realtor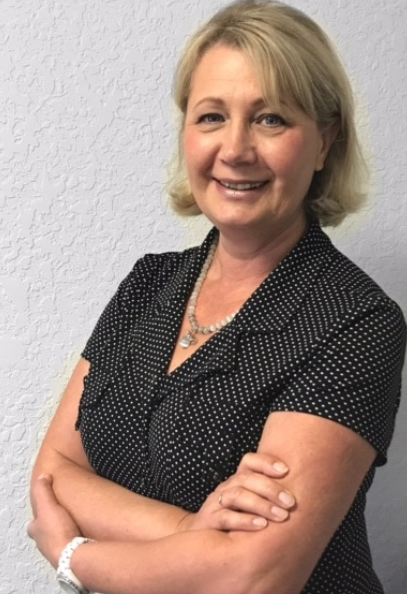 My name is Ida and I am a Realtor with Virtual Homes Realty. I have been working with Broker Alina Pekarsky for years and my specialty is working with you to find your perfect dream home.
John Burns » Realtor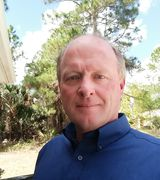 Hi! My name is John Burns and I feel that having the right real estate agent means having an agent who is committed to helping you buy or sell your home with the highest level of expertise in your local market. This means also to help you in understanding each step of the buying or selling process. This commitment level has helped me build a remarkable track record of delivering results. Whether you are an experienced investor or a first time buyer, I can help you in finding the property of your dreams. Feel free to browse through my profile and please don't hesitate to reach out for any of your real estate needs!
Tania Hernandez » Realtor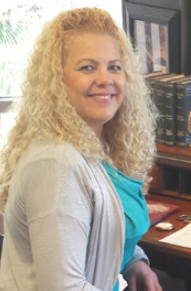 My name is Tania Hernandez. I would love to invite you to work with me in selling or buying your house. Get the opportunity to get to know me. I have more than 14 years of experience in this job, I love what I do, my clients are the number 1, I will always answer any questions, advise the best for you, make you happy and have you satisfied.. I will do whatever it takes to make your dreams real. I've worked with the Bank for more than 5 years. I'm a specialist in SHORT SALE, REO and BPO. I really like what I do and I know what I'm doing. Come and work with me and experience for yourself exactly how I am. You will not be let down. I speak English and Spanish, I will be able to help anyone.
Laura Geisel » Maintenance Coordinator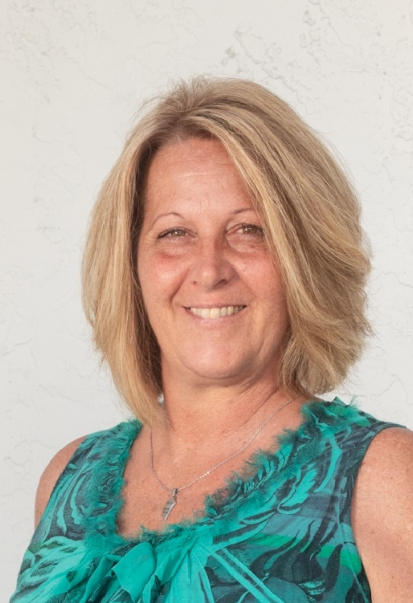 My name is Laura G, I am originally from North New Jersey.  I was not born here but I got here as fast as I could. (LOL) I have 3 Daughters and 4 grandchildren. I have been married for 29 years. I enjoy family and friends. I have been with VHR since May of 2011. Property Management has been my passion and Ill take a challenge anytime it is presented.  
Ivanna Zakhariiv » Maintenance Coordinator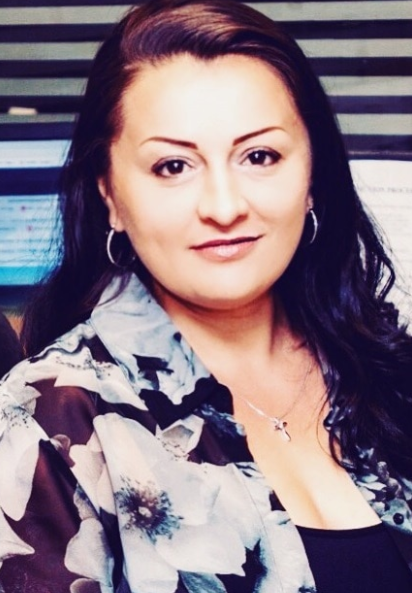 Ivanna has been with Virtual Homes Realty for quite some time and loves her job! She is here to help with any maintenance issues and concerns. She is knowledgeable when it comes to repairs and work orders and works closely with all vendors to ensure the high volume of requests get completed in a certain and specific time frame.
Heather Keller » Marketing Specialist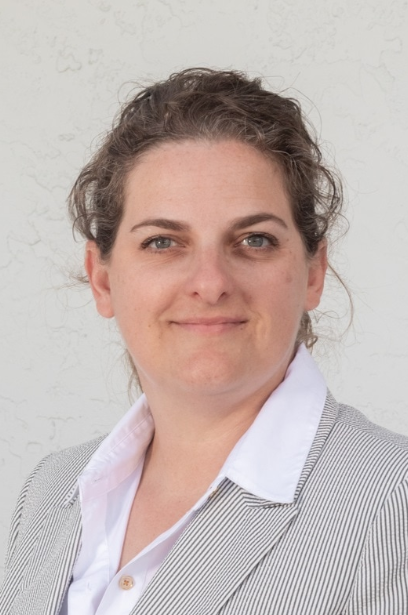 My adult life has been an adventure starting in rural America, moving to oil country and the desert, to the hill country, the mountains of Colorado to the East Coast. The different cultures and all the wonderful scenery had made me appreciate life.  
As mother of two (three counting the husband), I have learned over the years that having a home with a back yard for the children to play in for the dogs to run around in, was best for our family, but as a recent empty nester I realize we didn't need all this SPACE anymore.  The children have moved on and so have Kirk and I.  We are officially condo dwellers right on the beach -- 90 feet from the Atlantic ocean.  
My experience and my travels will help me find your family the cozy home -- the one  with the right number of rooms, the perfect kitchen, the closet for your "must have more clothes" daughter to the game room that your son likes to live out adventures.  Motherhood has taught me to listen first.... resolve after
Diana Gruber » Property and Vacation Rental Management and Accounts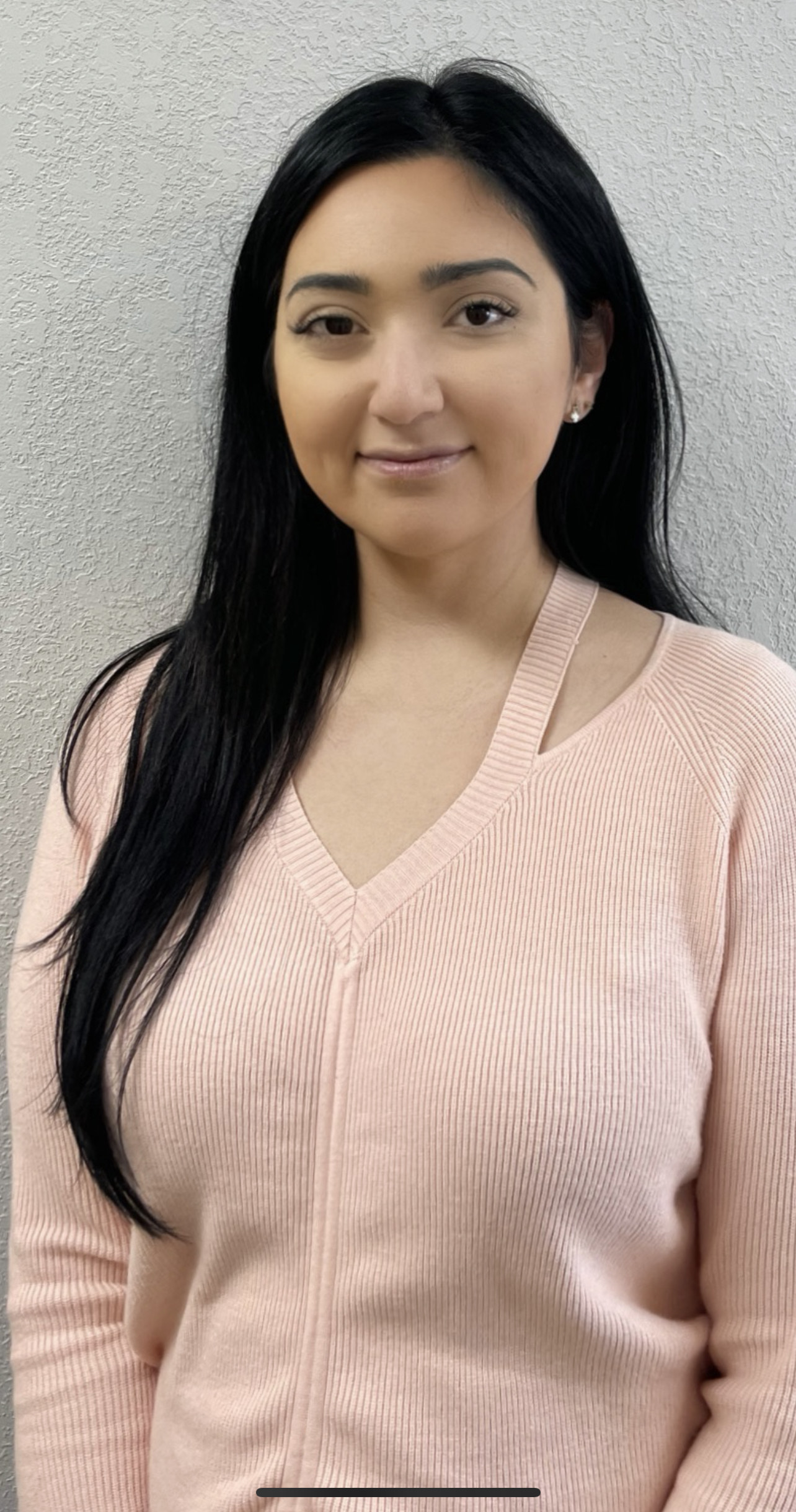 Diana has been one of the hardest working team members with Virtual Homes Realty. Diana proudly holds an insatiable desire to grow more in her field. The main key for success in Diana's eyes is to make sure the client unlocks more than just a house, but a happy home.